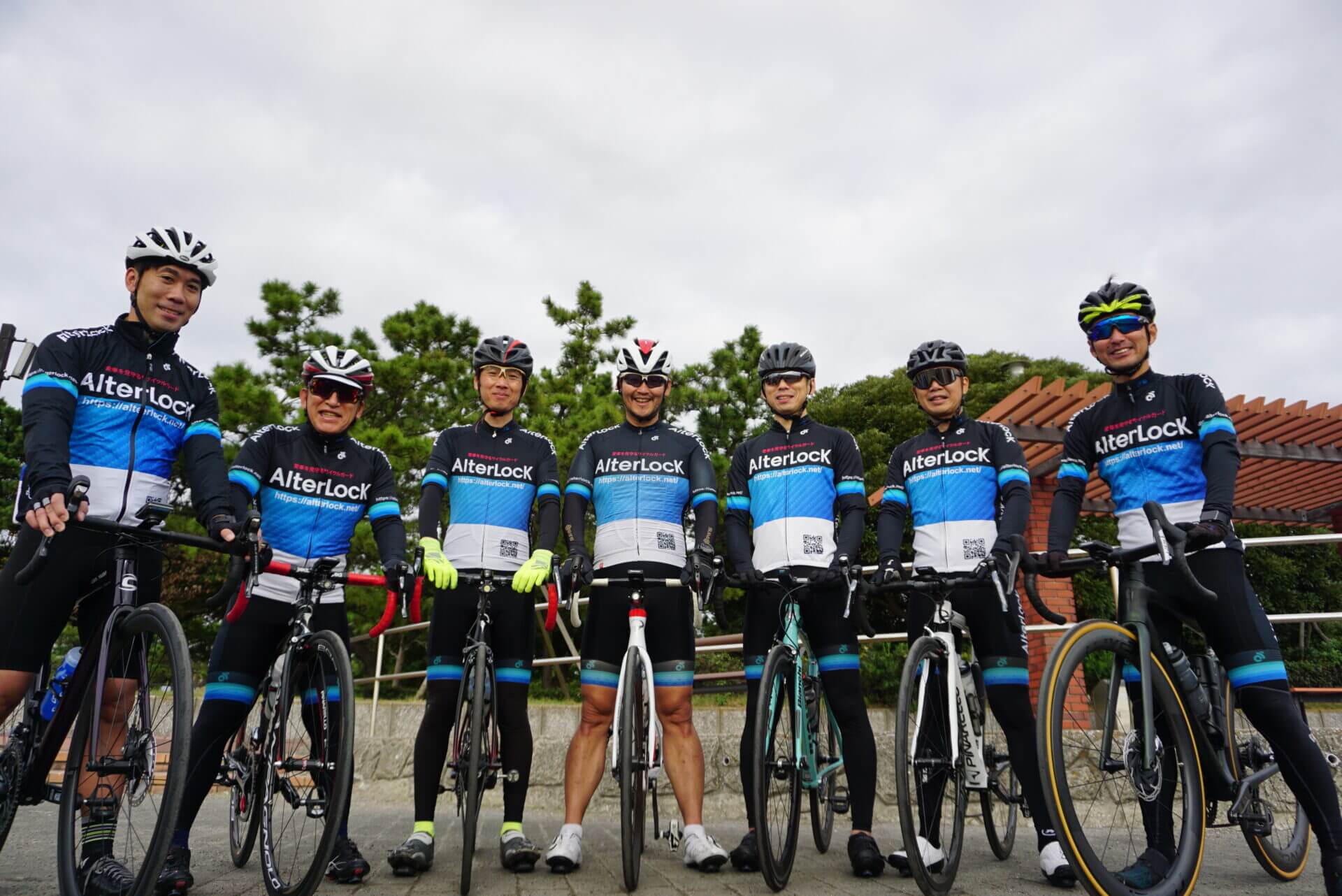 Cycling without anxiety.
Our goal is to minimize the risk of theft in cycling. We also want to further enhance the possibilities of the great sport of cycling.
We want to create a world where you can come out of a café and not find your bike, or wake up in the morning and find it gone from the garage. Our goal is to create a world where this kind of thing never happens.
STORY
I was first introduced to road biking in 2012. My cycling buddies started to grow, I started participating in events and races, and I was hooked on cycling.
However, every year I made new friends and some quit at the same time. Several people have had their bicycles stolen, and information about road bike theft is posted daily on social media. Japan has an image of being a safe country, but for some reason, theft of bicycles and umbrellas is a frequent occurrence. I myself was always worried about theft whenever I stopped by a convenience store or cafe.
Fortunately, I'm a systems engineer at an IT company and was able to come up with an idea that had the potential to solve this. I immediately started working on the system design alongside the business plan. We have a lot of specialists in cloud and app development within the company. We also have partners who seriously help us with device development. Incidentally, our CEO is also a cyclist who rides a PINARELLO.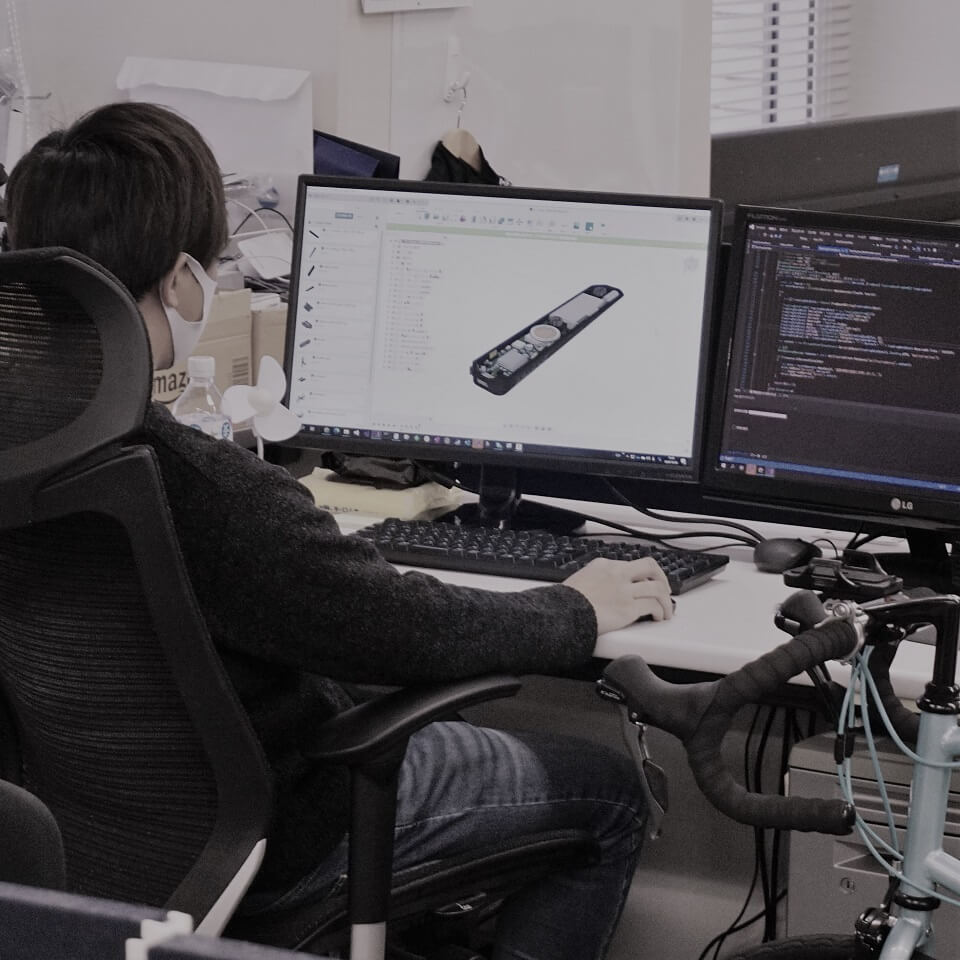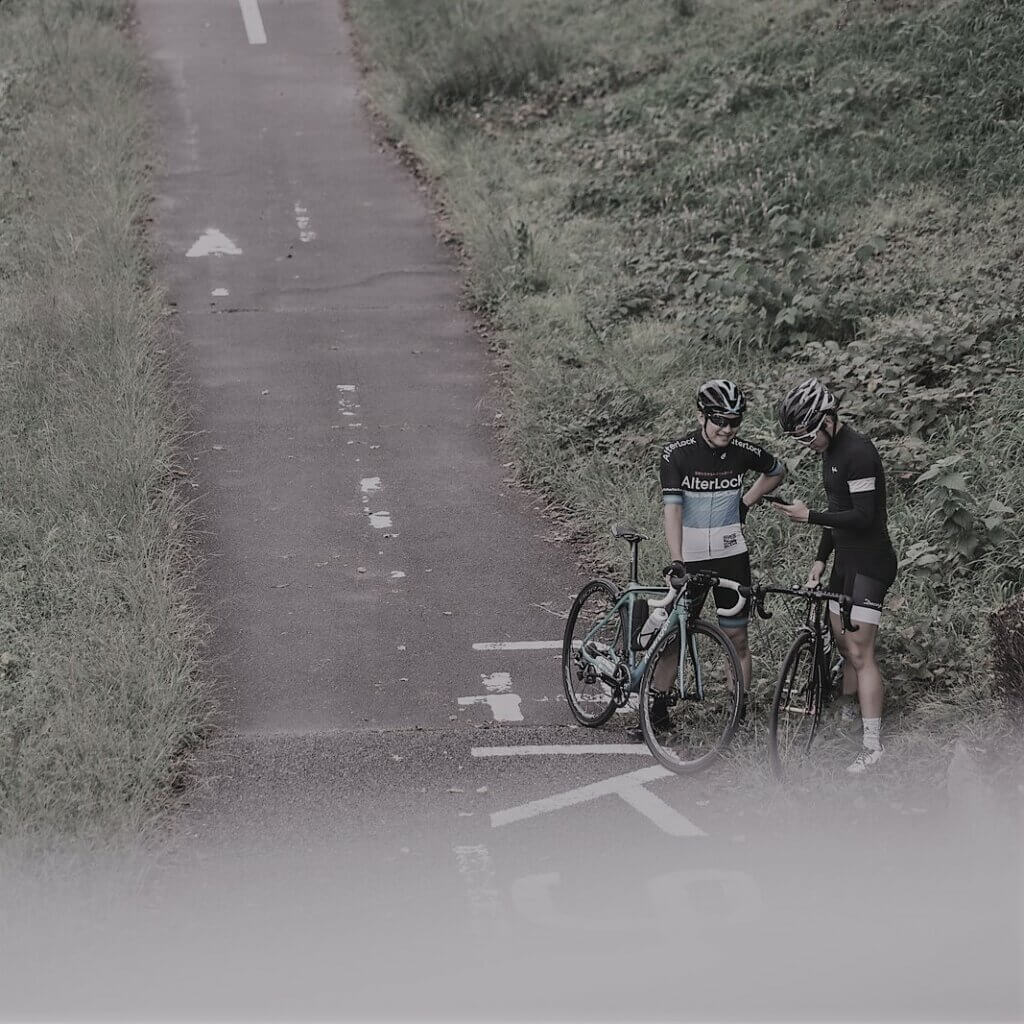 The year 2017, when we started designing the device, was just the year when IoT communication technology started to appear in the world. The advent of LPWA, which provides low power and inexpensive IoT communications, is one of the reasons why AlterLock was made possible; after a year and a half of trial and error, once the prototype was ready, he put it on his own road bike and tested it for thousands of miles.
Initially, I thought it would be just an extra piece of security in addition to the key. However, I discovered that once my cycling breaks were replaced with reassurance, I was able to stop at a café where I could not see the bike parking area, which I had been hesitant to do before, and my enjoyment of cycling was broadened. Then we released the first generation in Japan in December 2018 and found that many cyclists felt the same sense of security as I did. In a number of cases, it has actually prevented theft from occurring.
AlterLock offers technology, devices & services, but we always want people to know that there is more to cycling than just the technology, devices & services, and we develop and operate them every day.
Our Team
Kiyotake Teruyama
Product Manager
System Architect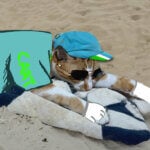 Atsuki Tokuda
Sales Manager
Our Company

NextScape will continue to provide value in response to the new era by anticipating future technological developments and expanding its application fields. On the other hand, in today's increasingly uncertain world, we are concerned that we will not be able to make a satisfactory contribution to our clients simply by providing them with technical value. Therefore, at NextScape, we have redefined the term "SI" from "system integrator" to "serial innovator™" and will continue to work with our clients to be a partner in continuously creating new value.
Our goal is to make the experience value that our customers gain by working with NEXTSCAPE our core product.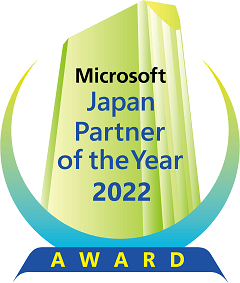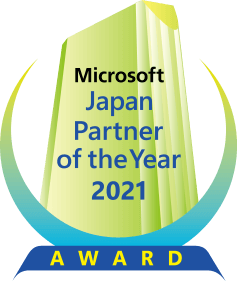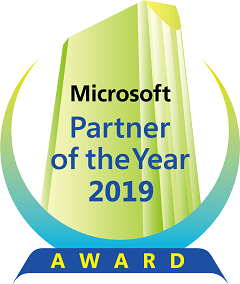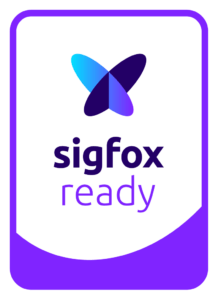 Head office location
16 Floor, Toranomon Hills Moritower Building, 1-23-1 Toranomon Minato-ku, Tokyo, Japan, 105-6316
Web site
https://www.nextscape.net/
Contact Us
info@alterlock.net