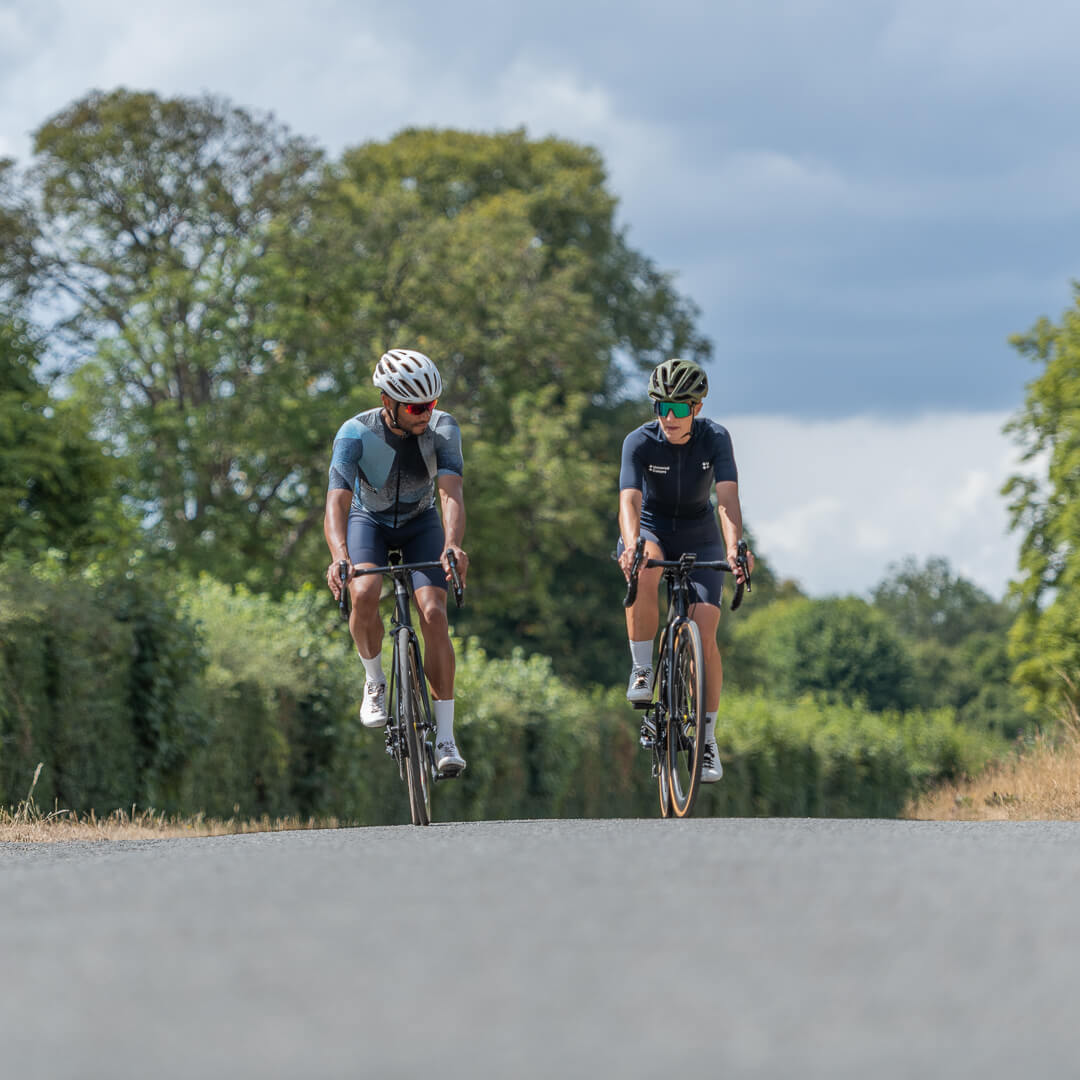 Press Kit
Thank you for your interest in AlterLock.
This page provides brand resources that you can use to introduce AlterLock in the media, blogs, etc.
Guidelines
Brand resources may only be used to introduce AlterLock itself. Please refrain from using them for any other purpose.
Do not modify the downloaded content or use it in a way that confuses it with other brands or names.
Please refrain from using this site in a way that makes it appear that we are a sponsor or an affiliate of the user.
All rights (including, but not limited to, copyrights, trademarks, and other intellectual property rights) to the content provided on this page belong to the Company.
What is AlterLock?
Alter Lock is an anti-theft device & service for sport bicycles.
A small and lightweight device that can be attached to the base of the bottle cage keeps an eye on your beloved car with a loud vibration detection alarm and notifications to your smartphone.
In the unlikely event of an emergency, GPS, Wi-Fi positioning and IoT communication capabilities will help track and find them. It provides a different and more secure cycle life.
About Us
Learn about the story behind AlterLock's birth in Japan, the team, and company information.
Logo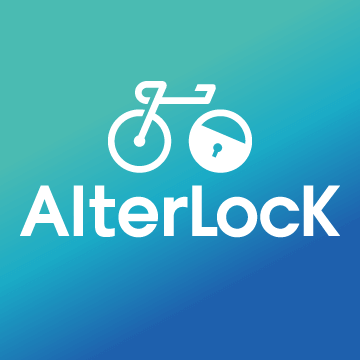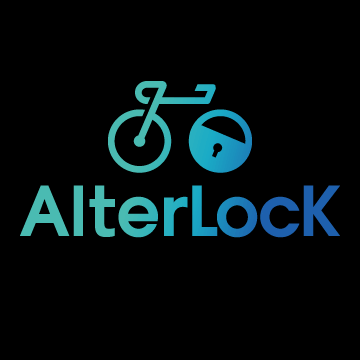 Product Photos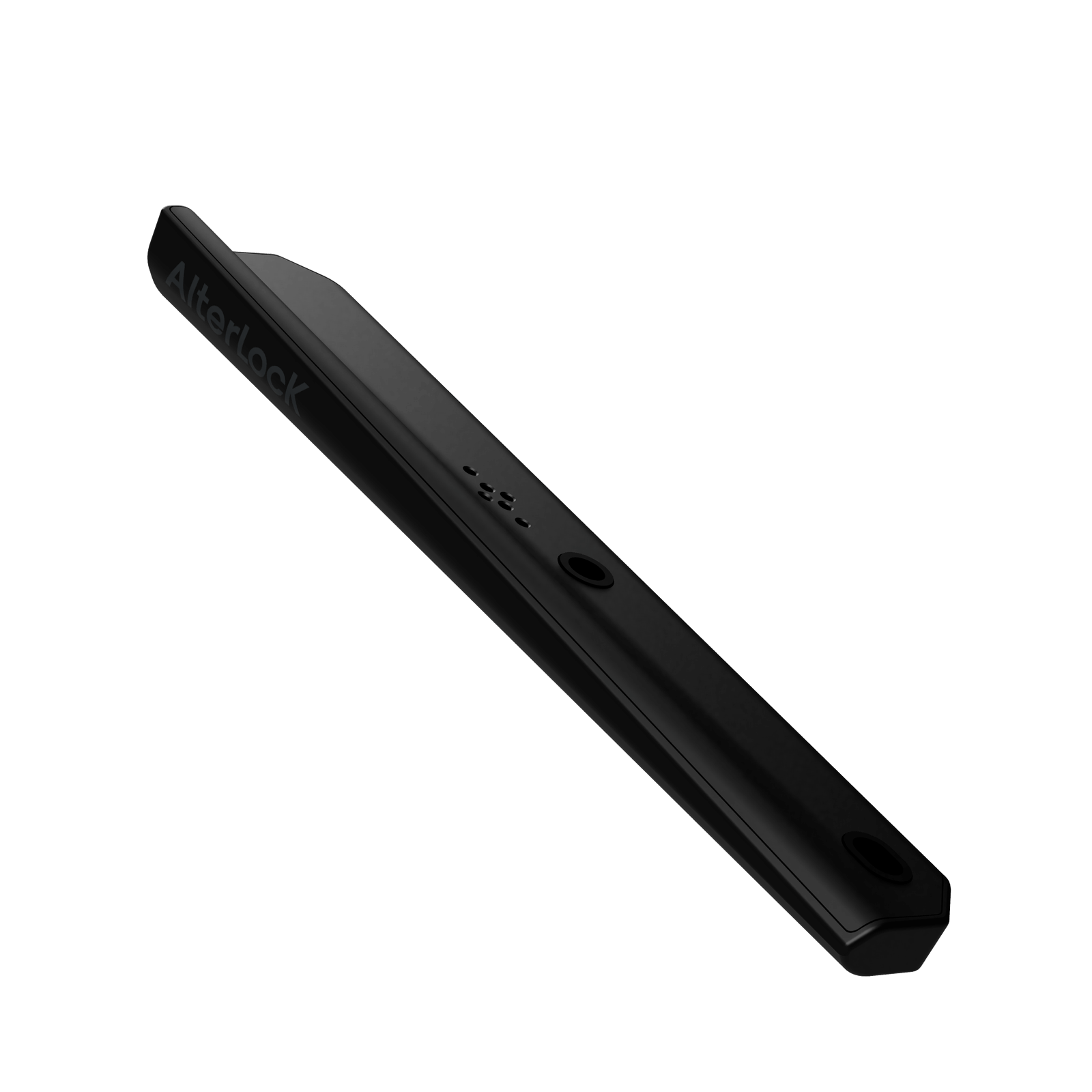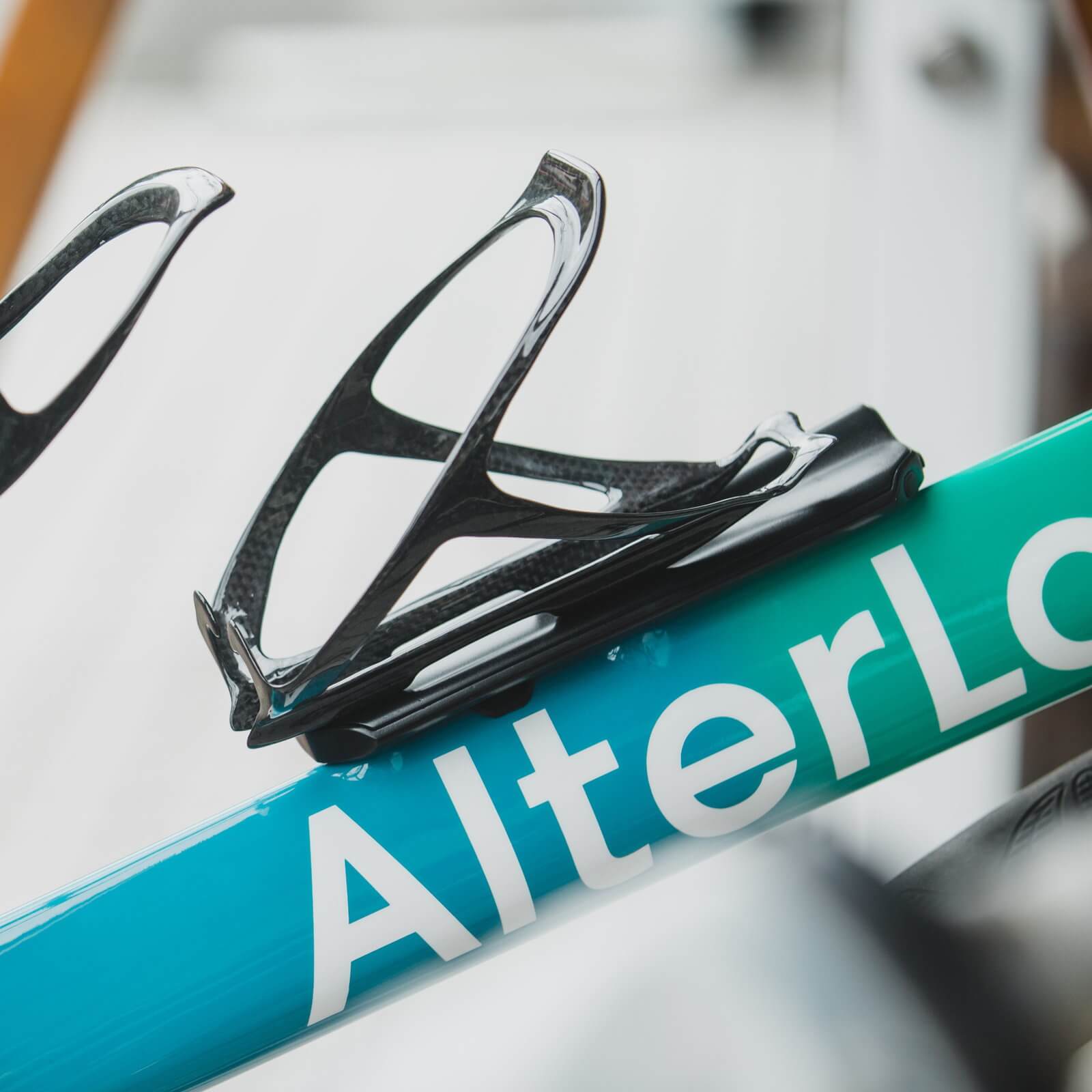 Screenshot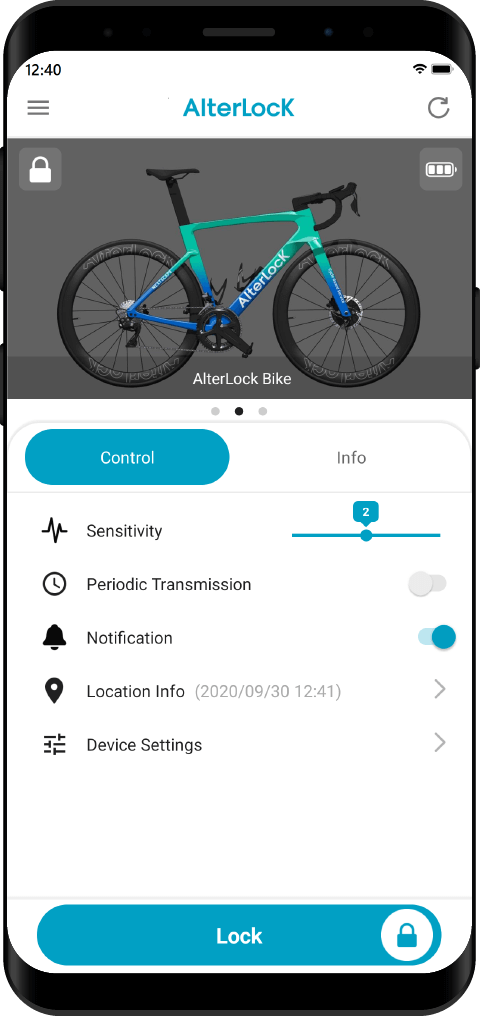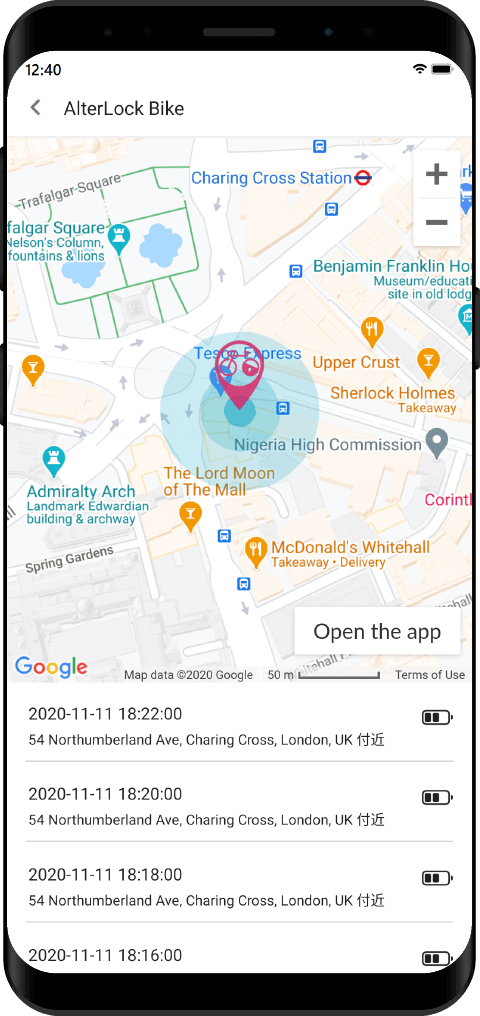 Photo Materials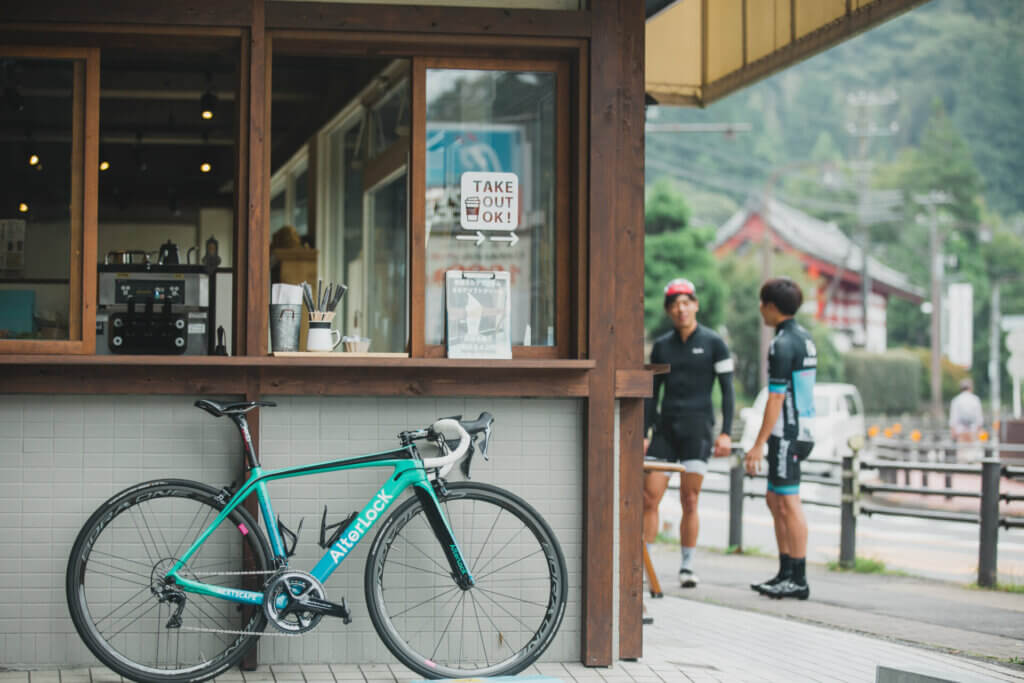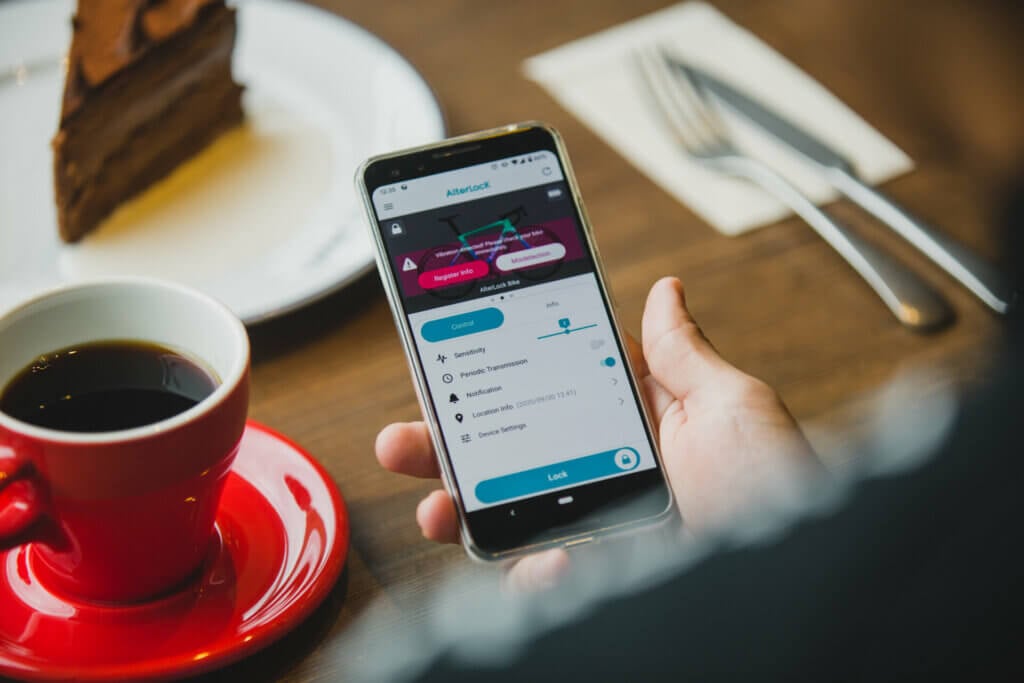 Contact Us