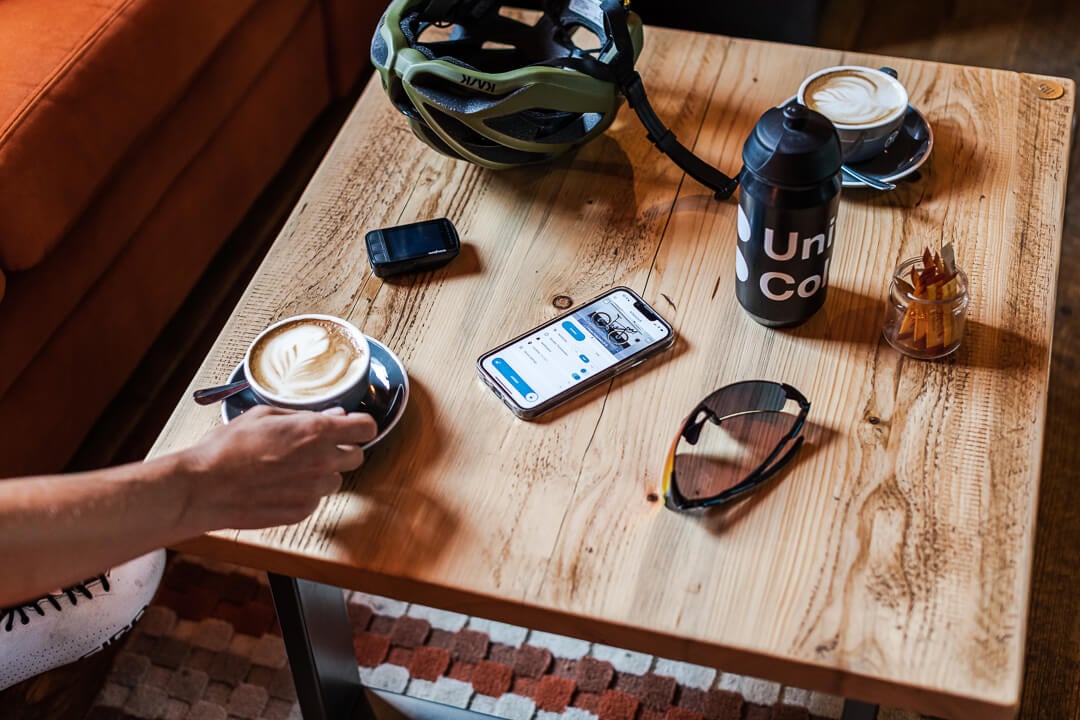 Contact Us
If you have any questions or need help, please fill out the form below.
User support is available in Japanese and English.
For technical or warranty questions, please check ChatBot or FAQ page.
Outside of business hours (weekdays from 10:00 to 18:00 Japan time, excluding Saturdays, Sundays, and holidays), replies will be made sequentially on or after the next business day.
Note that we may take time to respond depending on the content of your inquiry.
If you don't receive an email after a few minutes, please check that your email address is correct and that it is not in your spam folder.