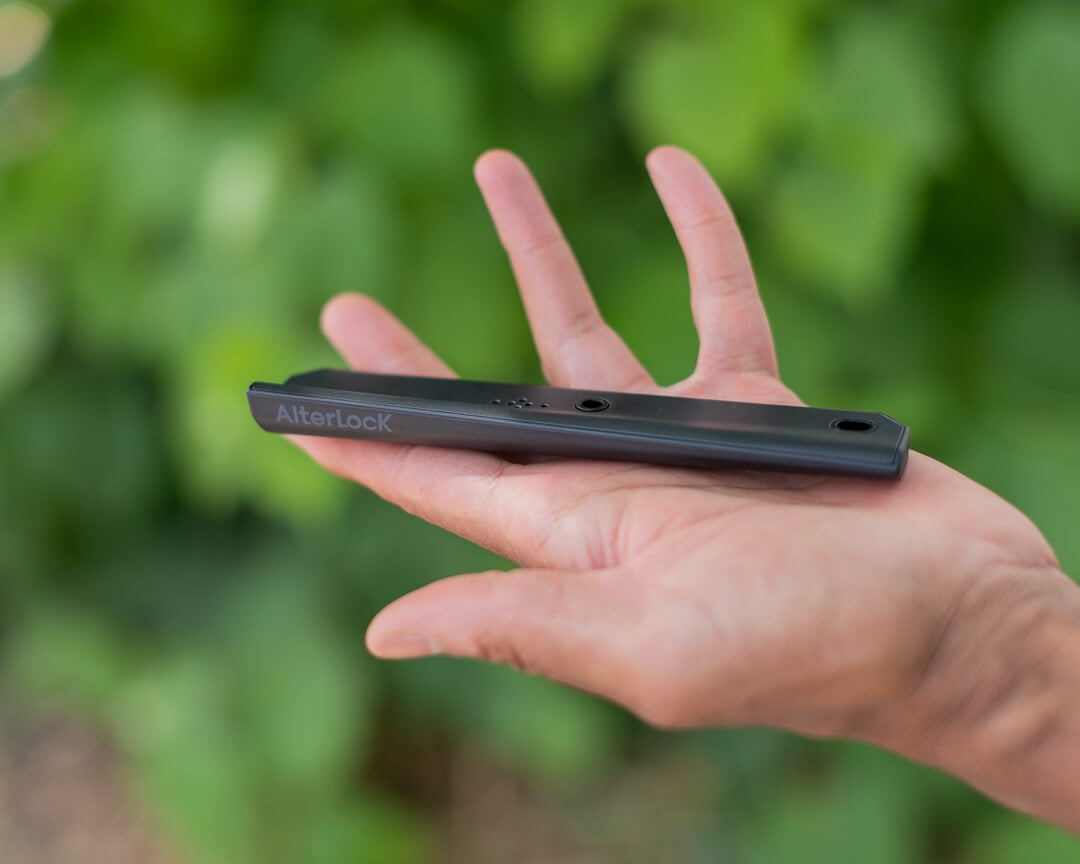 How to start AlterLock
Steps to get started using AlterLock device & service.
01. Check in advance
Service area confirmation
The AlterLock device uses "Sigfox" as its communication method.
Please check to see if your area is in the Sigfox service area.
Available areas are being expanded!
For more information about Sigfox, please visit this page.
If you see a pop-up asking for permission to use location information, please select "Allow".
*Please check with your zip code if you are using a PC.
Confirmation of compatible smartphone OS
Please make sure your smartphone is compatible with the AlterLock app.
Compatible with BLE-supported Android 5.0 and above and iOS 11 and above.
*Please note that some Android devices may not work even if their OS is compatible. For more information, please refer to this page.
02. Get AlterLock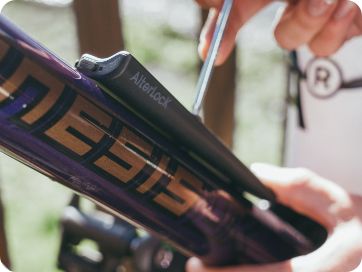 04. Membership
A subscription to Bicycle Guard Service is required to use AlterLock devices.
Monthly Plan
¥396
€3.99
£3.49
Annual Plan
¥3,960
€39.99
£34.99
First 30 days free!
Up to 3 devices can be used.
*Please install the app in advance and register before signing up.
*You can cancel during the coupon period and free trial period.
*Unless you cancel in the middle of the subscription, the subscription will be automatically renewed.
*The subscription cannot be cancelled for the first 6 months once the free subscription period is over.
You're ready!
Please register your AlterLock device in the app to use it.