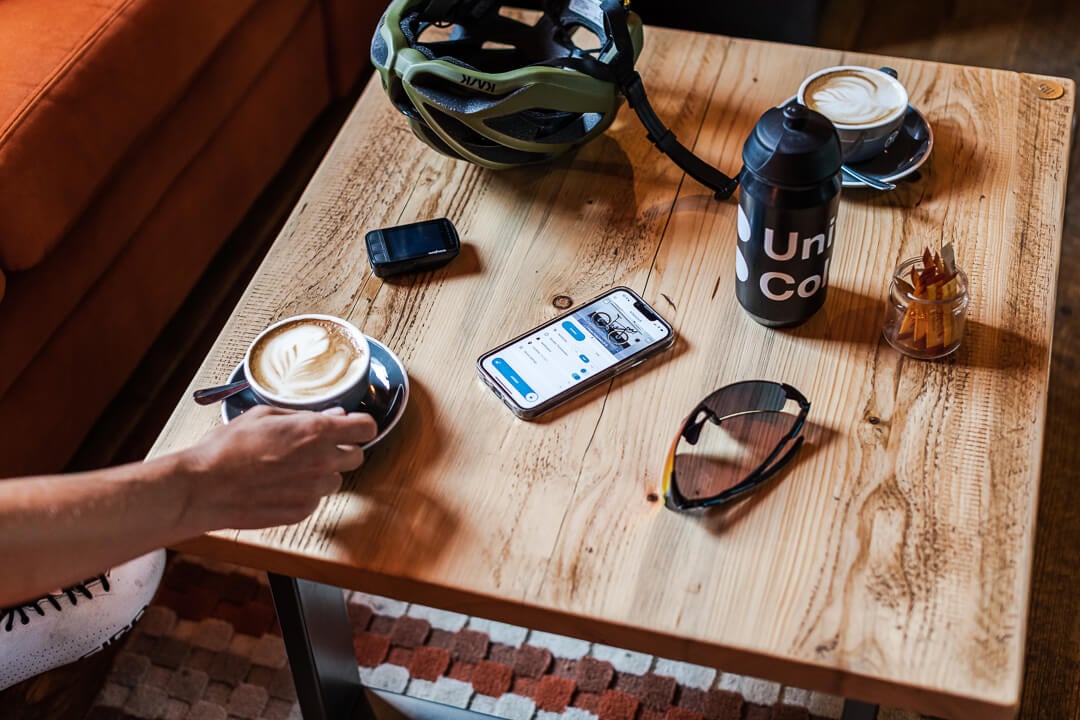 FAQ
Do you need help?
We support you from pre-purchase questions to problems during use.
Most of your problems can be solved by either…
FAQ
Important Notice
If there are problems with Bluetooth reconnection etc., update to the latest firmware version and use.
When updating the firmware, be sure to do so while the USB power is being supplied.
We are continuously improving the app, so please use the latest version of the app.
If you are using AlterLock device for the first time, please refer to the user manual.



Troubleshooting
Pre-purchase questions
Orders, Shipping and Cancellations
Service agreement, user registration and login
About the App
About the device
Failures and Product Warranty
Other questions
Contact us